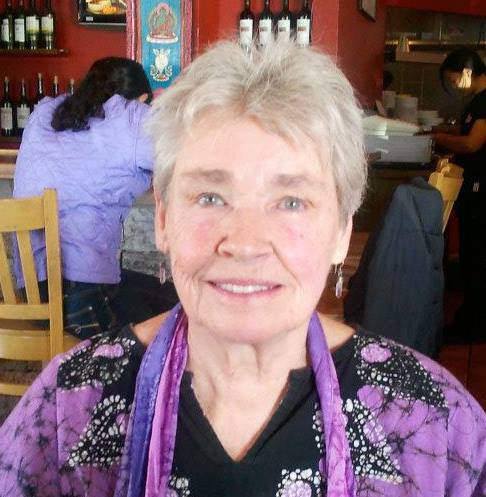 We have received a matching funds pledge of $30,000!
Just One Day Left!

$9,748 was raised and matched in the past two days!
Help us reach our goal of $4,000 in new donations by midnight tonight.

Make a one-time or monthly donation, or help spread the word!
Thank You for your Support!


2018 Chronicles Funding Drive
ALL DONATIONS DOUBLED
$61,016
Donated
$80,000
Goal
The Chronicles brings you teachings, tributes and a place to study and practice
Keep Us Chronicling!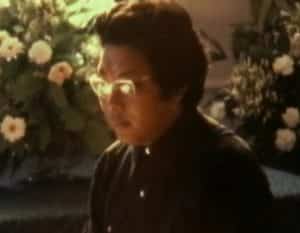 Thank you to the Pema Chodron Foundation and other supporters for providing matching funds. All donations will be doubled.
Funds raised during this campaign will support the work of the Chronicles and Ocean. The Chronicles brings you teachings, stories, tributes and news. Ocean is a place to study and practice.
Our support comes only from you, our readers and listeners
Beverly Johnson, 76, a longtime student of Chogyam Trungpa Rinpoche, died August 19. Viewing was held at the Shambhala Center in Boulder on Thursday, August 24 and was followed by a Sukhavati ceremony.
Beverly was born and raised in Boston. In 1998, she co-founded Fractiles, Inc.
I especially remember Beverly from the early days of Marpa House, and if I'm not mistaken, the pre-Marpa House place in Boulder on Broadway and Marine Street.
We love to talk about kindness and gentleness, and a sense of humor, but Beverly actually was kind and gentle and had a great sense of humor.
Beverly and I ran into each other years after our Marpa House adventure. I was editor of a small business magazine and she was an entrepreneur explaining geometry through her product, interlocking magnetic tiles called Fractiles, winner of the Parents' Choice Foundation Silver Honor Award in 1999.
I remember it was great good fun to interview Beverly who was, as always, honest, funny and intense. I miss her very much.
–David Lewis