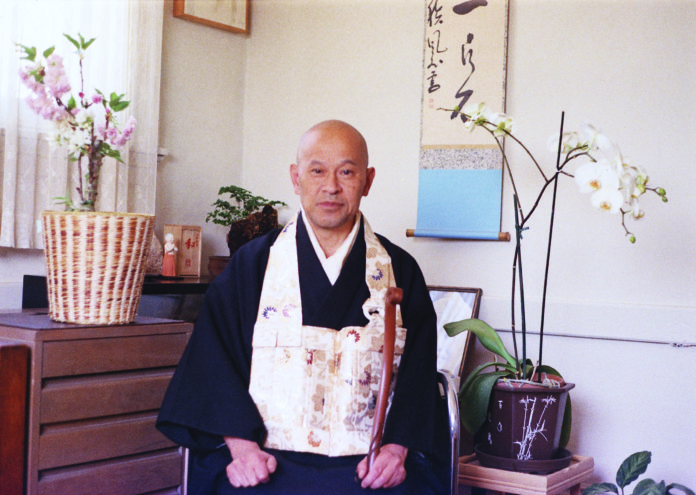 We have received a matching funds pledge of $30,000!
Just One Day Left!

$9,748 was raised and matched in the past two days!
Help us reach our goal of $4,000 in new donations by midnight tonight.

Make a one-time or monthly donation, or help spread the word!
Thank You for your Support!


2018 Chronicles Funding Drive
ALL DONATIONS DOUBLED
$61,016
Donated
$80,000
Goal
The Chronicles brings you teachings, tributes and a place to study and practice
Keep Us Chronicling!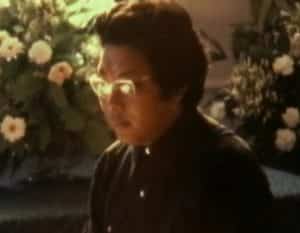 Thank you to the Pema Chodron Foundation and other supporters for providing matching funds. All donations will be doubled.
Funds raised during this campaign will support the work of the Chronicles and Ocean. The Chronicles brings you teachings, stories, tributes and news. Ocean is a place to study and practice.
Our support comes only from you, our readers and listeners
In this episode, Henry Schaeffer and Sam Bercholz talk about:
Rinpoche throwing his mala over a fence in Oakland, California in 1970;
Roshi blessing Rinpoche's son, Taggie Mukpo, and
the origins of the children's blessing ceremony still practiced within Shambhala;
a talk given by Trungpa Rinpoche at the San Francisco Zen Center entitled "The Open Way", and what Roshi said to his students after Rinpoche left. Listen to this talk, The Open Way, given on May 27, 1971
Here is an interview with Henry Schaeffer on cuke.com.
Comments
Thank you so much for this wonderful storytelling. Listening to Henry Schaeffer talk about Rinpoche and Suzuki Roshi is like listening to stories of magic. Wow. Very special. And funny too! The story of how Rinpoche outraged the students at Zen Center and that many of them wanted to follow him to Colorado by the end of his talk is hilarious! This is the real inside story of two masters relating to one another, and it also contains important bits of history. Amazing. -Many thanks! Love, Suzanne
PS: I have wondered what happened to Henry Schaeffer. Does he live in NS?
Theme music: Balinese Monkey Chants. Chogyam Trungpa very much enjoyed these traditional Balinese chants. They were sometimes used to wake up participants at Magyal Pomra Encampment.