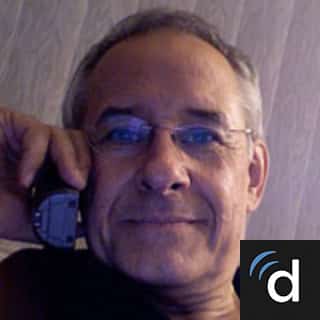 Two weeks ago, I was asked if I would offer a toast to the Vidyadhara during the Sadhana of Mahamudra feast on Paranirvana day. I said of course, it would be an honor. Then I thought, how do you offer a toast to a Mahasiddha? How do you offer a toast to Tilopa? How do you offer a toast to Naropa? Marpa? Milarepa? Lord of Dharma Gampopa? Omniscient Karmapa? Chögyam Trungpa?
In 1978 I attended a reception at Naropa Institute to meet Rinpoche. In two minutes of interaction, he changed the course of my life, our children's lives, their children and so on. Such a brief encounter had exponential consequences. I won't tell you the story; so many of his students had similar experiences. Earlier today Lady Diana gave us an overview of his vast activity during the seventeen years he was with us. All I know is that I owe this incredible debt of gratitude to Trungpa Rinpoche for meeting me so completely and with immense, uncompromising kindness.
Decades ago you told us the only difference between you and the Buddha was the microphone you held in your hand.
Dilgo Khyentse Rinpoche declared you the Vidyadhara, Lord of Mantra, Holder of Awareness.
To all sentient beings you are a Mahasiddha. To me you are my father.
I am inconceivably fortunate to have had you draw a black Ashe in my
heart. Also, to let me hang myself, on more than one occasion. You
taught me that guru is not a savior, an external being that dictates my
life.
To your students, to me, you are the path.
Every interaction, word, gesture, silence, your mere presence,
your absence, are constantly pointing at the nature of my mind, inviting
to mix it with yours.
When I think of you, you are always present. When I forget, you are
always present.
It is devotion and longing that calls forth Adhiṣṭhāna. I miss you
immensely, when I forget your presence.
Grant your blessings so we are never separate from you
In this and future lives
Grant your blessings so we may realize Mahamudra
For the benefit of all sentient beings
And have the courage to follow your example
I vow to perpetuate your world
Please join me in a toast to the Dharmarajah, the Warrior of Warriors, the Mahasiddha, Terton, The Vidyadhara, Chögyam Trungpa Rinpoche.