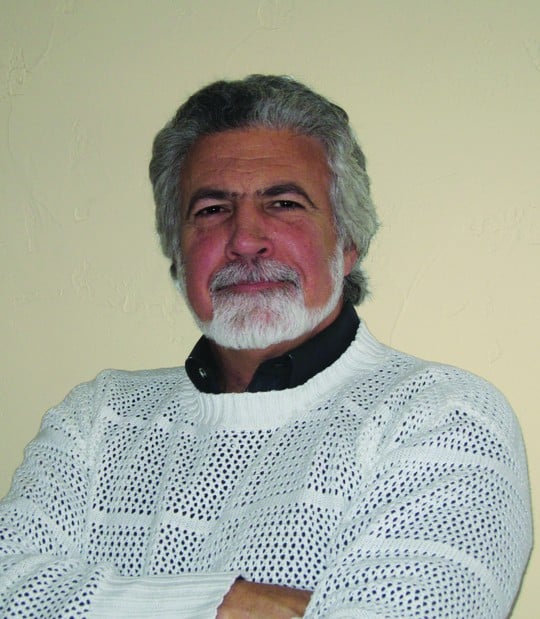 Peter Barbieri, a long-time devoted practitioner and student of the
Vidyadhara and of the Vajra Regent, died peacefully at 3:00 a.m. today, Tuesday morning, October 6. He had been in hospice at home for almost a month, having been diagnosed with cancer over 5 ½ years ago. He has had many moments of quality of life in that time while practicing and studying the dharma as well as teaching music, which has been a lifelong passion. He was content with the life he has had as well as this next and final step of his journey. Please keep him in your thoughts, heart and practice.
Peter Barbieri was born in 1942 in Connecticut. His parents were first generation Italians born here in the States.
His life revolved around the Buddhist teachings, music and writing. He was the proud father and grandfather of his daughter Charol and her two children, James and Anne Marie.
Peter received his Masters and Doctorate in music composition at the University of Colorado in Boulder. He composed music for various ensembles including the Boulder Orchestra. It was also during this time that he wrote a manual on jazz music theory and began teaching jazz piano students which continued for decades.
As a music teacher he shared his passion for music and the need for strong discipline in combining music theory with creative improvisation. In addition, he was an excellent jazz pianist and played solo or with small bands throughout the Boulder/Denver area.
He went to Seminary in 1982 and continued his Buddhist studies and practice throughout his life.
So sorry to hear of Peter's passing. We knew each other as children. Rest in peace Peter.
What a wonderful man, a mensch / loved Peter!
We used to have memorable poker games at his house with other great sangha friends. The banter was always uplifted, light, and usually humorous. May his transition be smooth and syncopated in a 'jazz' way.
Jon was a great friend to all of us in the sangha-- a big-hearted, generous, loving spirit --warm, gentle, and wise. I'm grateful for his presence in our lives -- it was a blessing.
I knew Peter a little in Boulder. He had a great sense of humor. I was visiting him one night in his home. He showed me a small bottle of medicine he had. It was called "Efemal"
I sure could use some these days.
So sorry to hear of Peter's passing. We knew each other as children. Rest in peace Peter.
I have childhood memories of Peter playing the piano on Alstrum St. in Hamden, Ct.. Our family lived across the street and our fathers were second cousins. Peter loved jazz. His Aunt Mel informed us when Peter moved to Colorado. May he Rest In Peace.
While this is a bit late, I felt compelled to write about the brief moments I was lucky enough to share with Peter. It was in a Shambhala Training at the Boulder Center. I was immediately struck by his kindness and sense of warmth. It felt Santa Clause like. His beard and genuine smile. I felt at ease. I was also taken aback by how much effort he made to personally interact with everyone of us. While we were sitting in a room together, it felt in ways that I was in the room alone with him. While my interaction was brief, Peter created a lasting impression, and it saddens me to hear that he is no longer with us. Thank you Peter for having the positive influence that you did. You're missed.