Home
Authors
Posts by Walter Fordham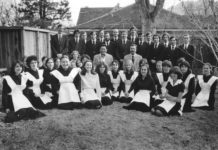 The household was a whirlwind of activity, packed at all hours of the day and night with family, guests, Kasung, and household staff. It was chaos wrapped in a pervasive atmosphere of precision, joy and humor ...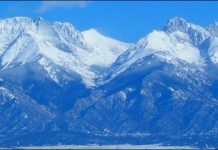 BOULDER, early summer afternoon, 1982 - The reception for the Vajradhatu and Nalanda staff in the back garden of Kalapa Court is a familiar scene: uniformed servers offer heavy trays of...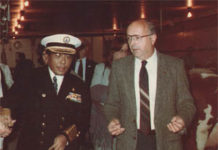 "We should research PEI," Rinpoche announced one evening after dinner in early September 1984. It was a golden period in the Mill Village retreat. Rinpoche was generally in a jolly mood—full of mischief and good humor.