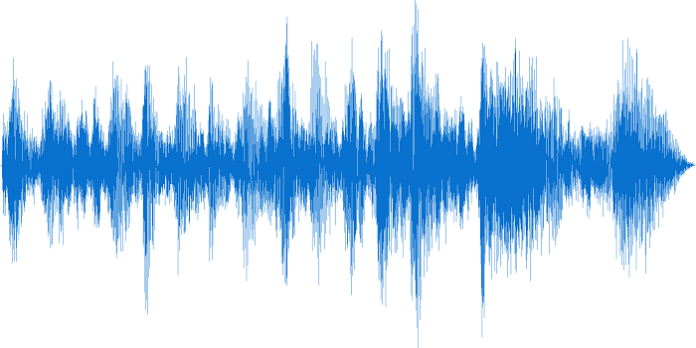 We have received a matching funds pledge of $30,000!
Just One Day Left!

$9,748 was raised and matched in the past two days!
Help us reach our goal of $4,000 in new donations by midnight tonight.

Make a one-time or monthly donation, or help spread the word!
Thank You for your Support!


2018 Chronicles Funding Drive
ALL DONATIONS DOUBLED
$61,016
Donated
$80,000
Goal
The Chronicles brings you teachings, tributes and a place to study and practice
Keep Us Chronicling!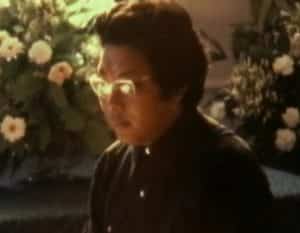 Thank you to the Pema Chodron Foundation and other supporters for providing matching funds. All donations will be doubled.
Funds raised during this campaign will support the work of the Chronicles and Ocean. The Chronicles brings you teachings, stories, tributes and news. Ocean is a place to study and practice.
Our support comes only from you, our readers and listeners
Dear Friends,
Due to causes and conditions, much of the audio on the site stopped working at the end of last year. We are in the process of fixing the audio players one by one.
Here is a list of what's working again as of February 11.
Trungpa Rinpoche
1982 Shambhala Day Address – 1 Talk
Auspicious Coincidence – 3 Talks
Battle of Ego – 7 Talks
Disappointment – 1 Talk
Enlightenment of the Buddha – 3 Talks
Jewel Ornament of Liberation – 17 Talks
Loneliness and Love – Audio Clip
One Hundred Thousand Songs of Milarepa – 13 Talks
Propagating the Dharma – 1 Talk
Self Deception – 1 Talk
Sense of Humor – 1 Talk
Six States of Bardo – 9 Talks
Talk on Meditation – 1 Talk
The Dawn of Enlightenment – 1 Talk
The Five Chakras and the Four Karmas – 2 Talks
The Hard Way – 1 Talk
The Nature of Mind – 1 Talk
Work Sex Money: Seminar Three – 3 Talks
Vancouver Meditation Seminar: 1975 – 3 Talks
Others
Pema Chodron: The Cosmic Joke – 3 Talks
David Rome Reads Devotional Songs of Chögyam Trungpa