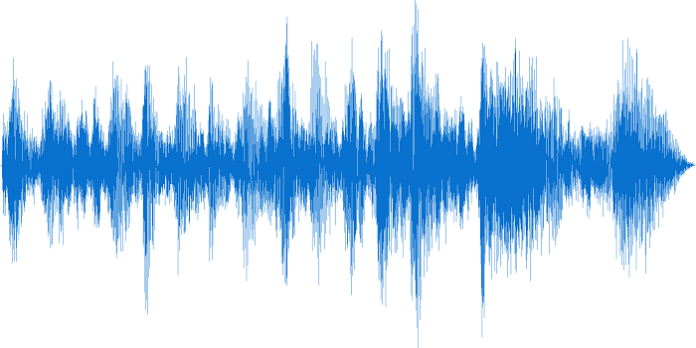 We have received a matching funds pledge of $30,000!
Dear Friends,
Due to causes and conditions, much of the audio on the site stopped working at the end of last year. We are in the process of fixing the audio players one by one.
Here is a list of what's working again as of February 11.
Trungpa Rinpoche
1982 Shambhala Day Address – 1 Talk
Auspicious Coincidence – 3 Talks
Battle of Ego – 7 Talks
Disappointment – 1 Talk
Enlightenment of the Buddha – 3 Talks
Jewel Ornament of Liberation – 17 Talks
Loneliness and Love – Audio Clip
One Hundred Thousand Songs of Milarepa – 13 Talks
Propagating the Dharma – 1 Talk
Self Deception – 1 Talk
Sense of Humor – 1 Talk
Six States of Bardo – 9 Talks
Talk on Meditation – 1 Talk
The Dawn of Enlightenment – 1 Talk
The Five Chakras and the Four Karmas – 2 Talks
The Hard Way – 1 Talk
The Nature of Mind – 1 Talk
Work Sex Money: Seminar Three – 3 Talks
Vancouver Meditation Seminar: 1975 – 3 Talks
Others
Pema Chodron: The Cosmic Joke – 3 Talks
David Rome Reads Devotional Songs of Chögyam Trungpa